UHEC facilities are open to the public by appointment only.
We are continuing to present
an extensive schedule
of online programming as well as small-scale, socially distanced in-person events.
Read more...
Somerset County Weekend Journey through the Past
The UHEC will participate in a county-wide history tour, featuring the historic Fisher Graveyard, and St. Andrew Memorial Orthodox Cemetery, both located on the grounds of the Metropolia Center of the Ukrainian Orthodox Church of USA in Somerset, NJ.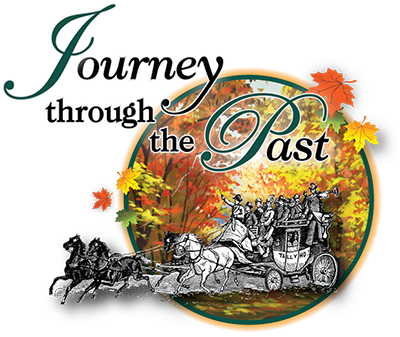 If you are in the Somerset, NJ area on the weekend of October 11 -  12, 2020, why not participate in this educational and fun family event!
This is the first year that the UHEC will be participating in Weekend Journey through the Past, sponsored by the Somerset County' Cultural & Heritage Commission, in conjunction with local historical organizations and tourism partners.
It's a great opportunity for a family outing to visit historic sites and expand your knowledge of local history by visiting more than two dozen significant historic sites and homes. You'll learn much about their former occupants, some among whom were quite distinguished statesmen and national leaders; how they occupied their day to day lives, from daily work responsibilities and pleasurable pastimes to the difficult hardships endured during the American Revolution.
Participating sites are open free of charge for visitors on Saturday Oct 10, 2020 from 10 a.m. to 5:00 p.m. and again on Sunday, October 11, 2020 from noon to 4:00 p.m. More information.
St. Andrew Cemetery and Fisher Family Graveyard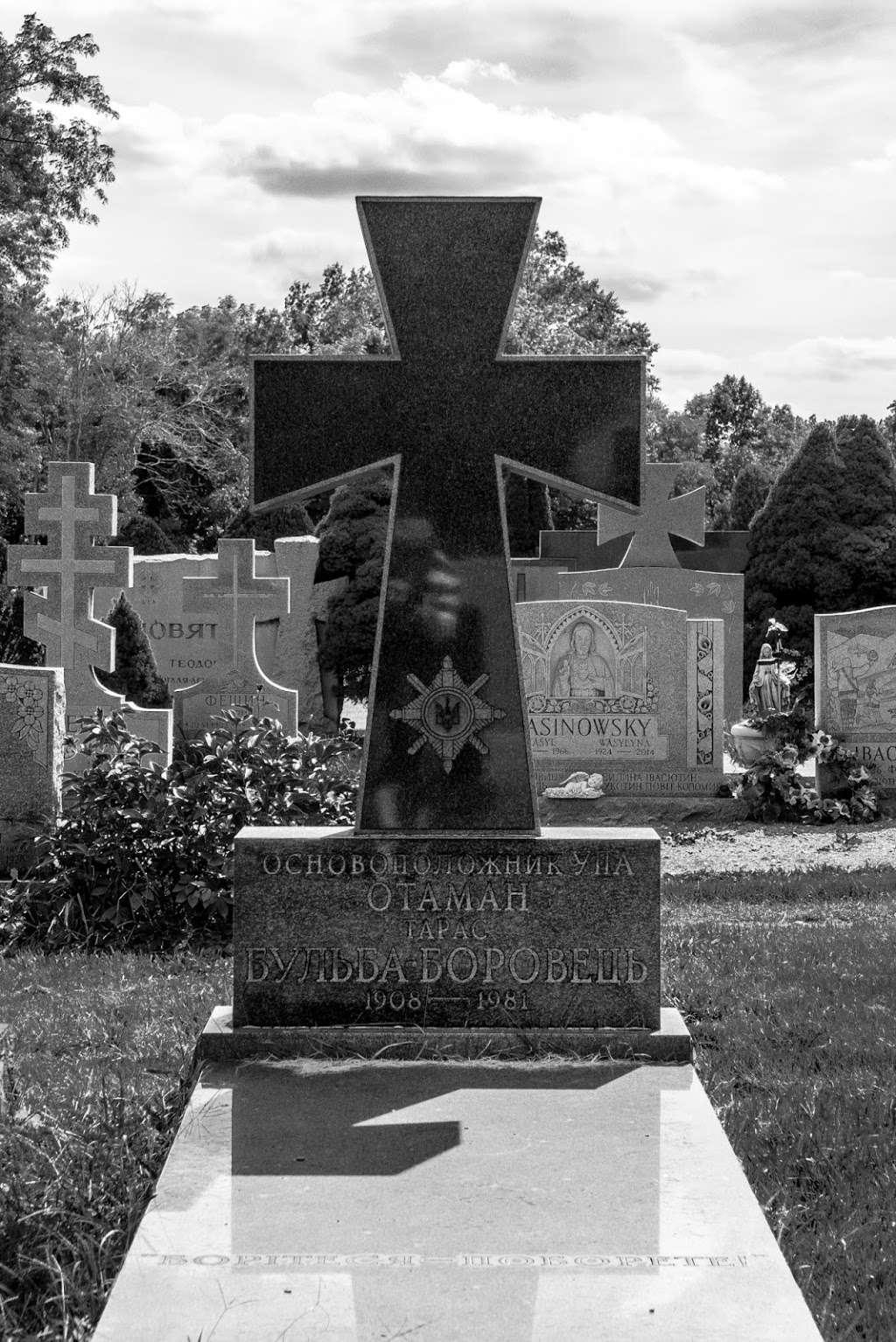 280 Main Street
South Bound Brook, NJ 08880
St. Andrew Cemetery is the largest predominantly Ukrainian cemetery in the United States. It was dedicated in 1954 and currently has over 8,000 burials. In addition to thousands of "ordinary" Ukrainian Americans and non-Ukrainians, it has burials of many major figures from Ukrainian religious, military, political, and cultural life. It contains numerous ornate stone monuments which have been featured in national publications.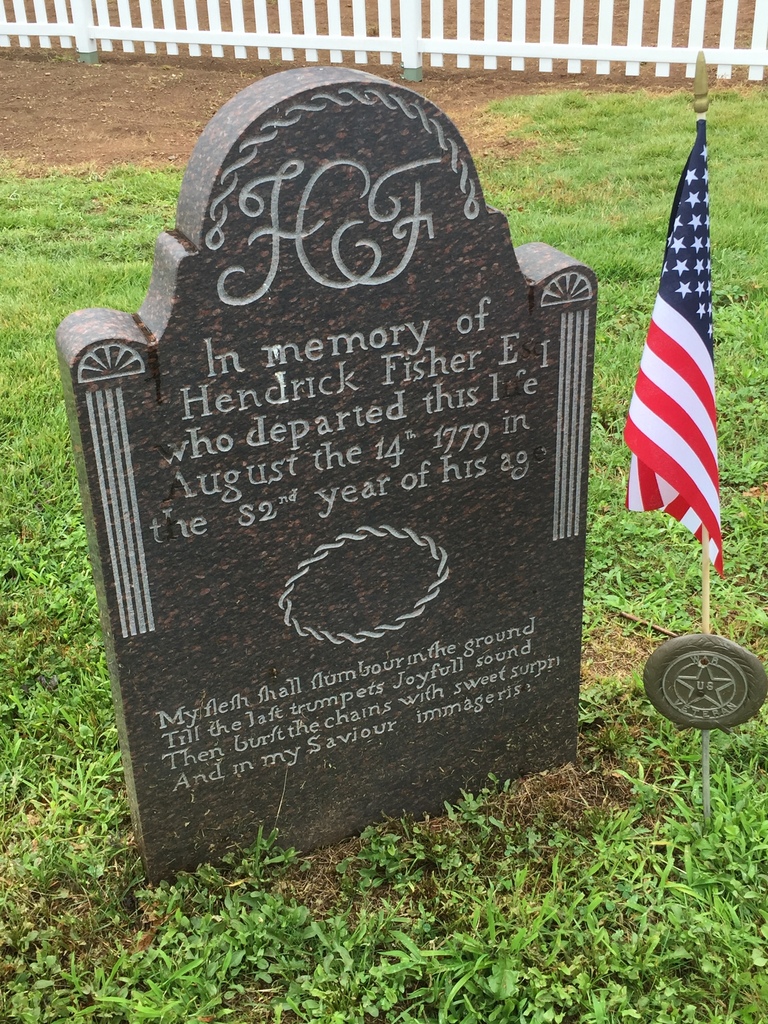 The grounds also include the burial plot of the Fisher, La Tourette, and Van Nortwick families. Heindrick Fisher, who owned this land in the 18th century, was especially known for bringing the first copy of the newly-signed Declaration of Independence to Somerset County, which he publically read at the Frelinghuysen Tavern in Bound Brook on July 7, 1776.
When
October 11th, 2020 12:00 PM through 4:00 PM
Location
280 Main Street




S. Bound Brook

,

NJ

08880-08880