Netting Know-How: Sylianka Beading Basics with Maria Rypan - ONLINE
Join Maria Rypan for this workshop where she will show you how netting is beaded. Thanks to the marvels of cameras and Zoom, you will be able to see close ups of how she strings beads and passes them through a common bead to create a net, the basic pattern of a traditional Ukrainian sylianka, or beaded collar.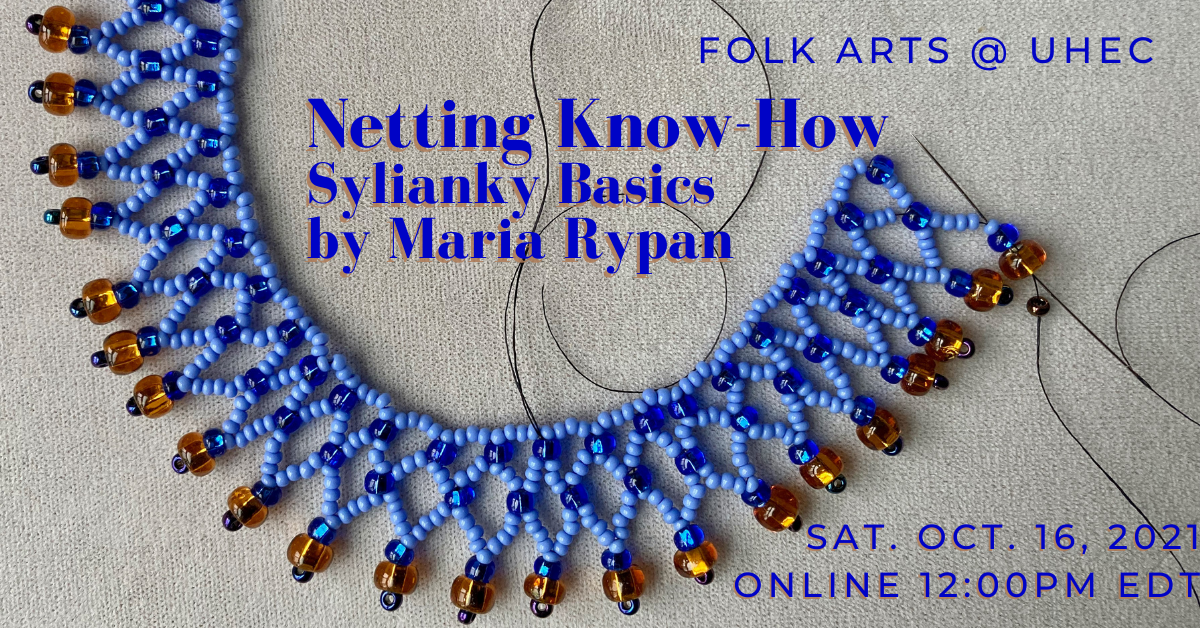 Netting Know-How - SYLIANKY Basics by Maria Rypan
Once upon a time multi-needles or horsehair were used to bead sylianky. Today, we get the same effect with a single needle! Learn the basics of the netting technique with a sampler or start your own simple collar. For easier learing, use three olors of beads or different-sized beads for textural interest. You can get awesome results by playing with color and texture.
Once you learn the basic concept of netting, it will be easy to create motifs and patterns.
Supply List:
Seed beads in three colors (dark, light and mid-tone)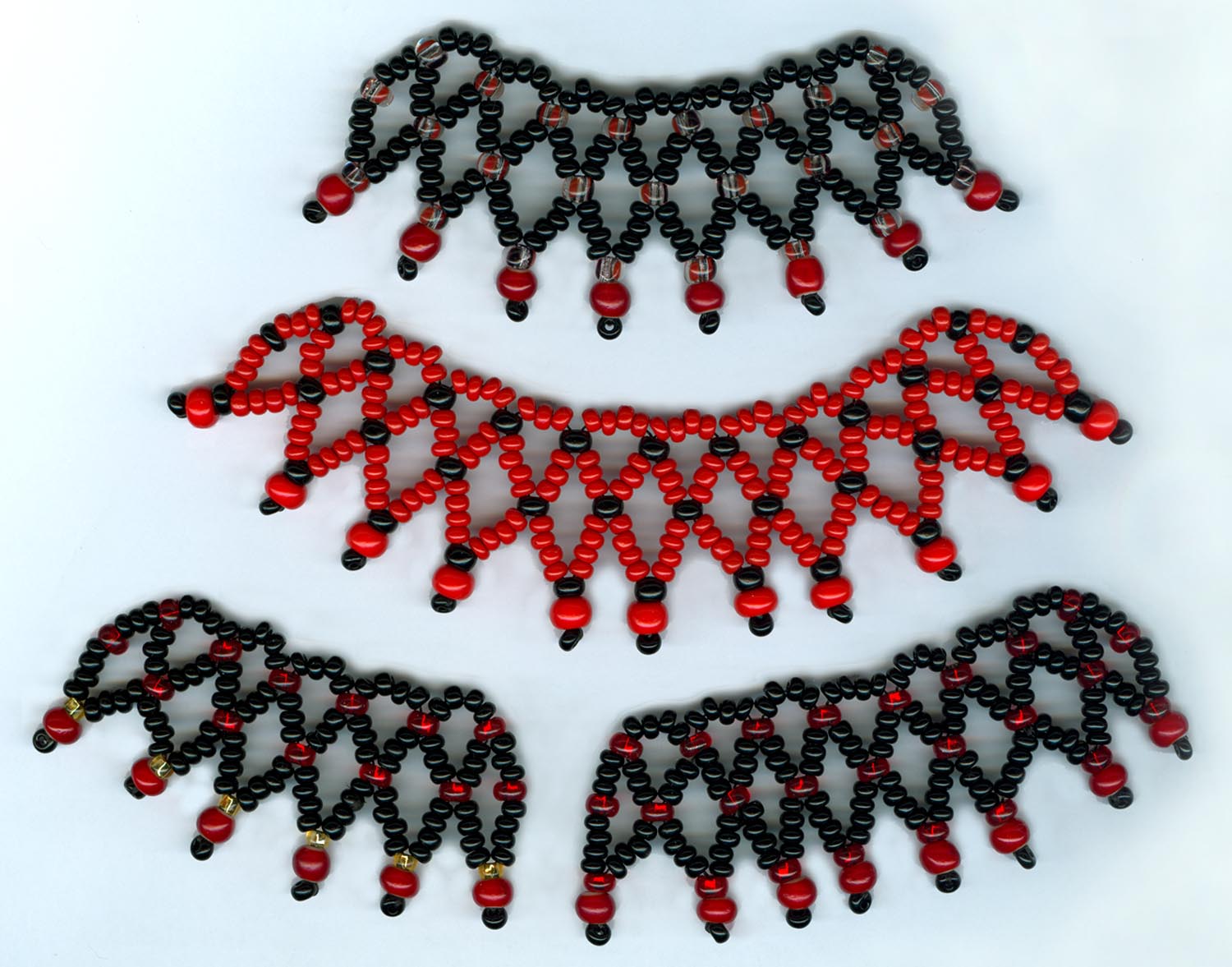 Same-sized bead Sylianka:
FINE: 10/ or 11/ seed beads
MID: 8/ seed beads
Textured net Sylianka:
FINE: mainly size 10/ or 11/, mesh point is size 6/ and picots in size 8/
MID: maily size 8/, mesh points in size 6/ and focal beads size 2/
Optional: Stopper bead: different coloured 6/ bead (Used a the beginning; then removed).
Stringing material: nylon beading thread or Fireline®, Wildfire® (braided beading thread)
Needle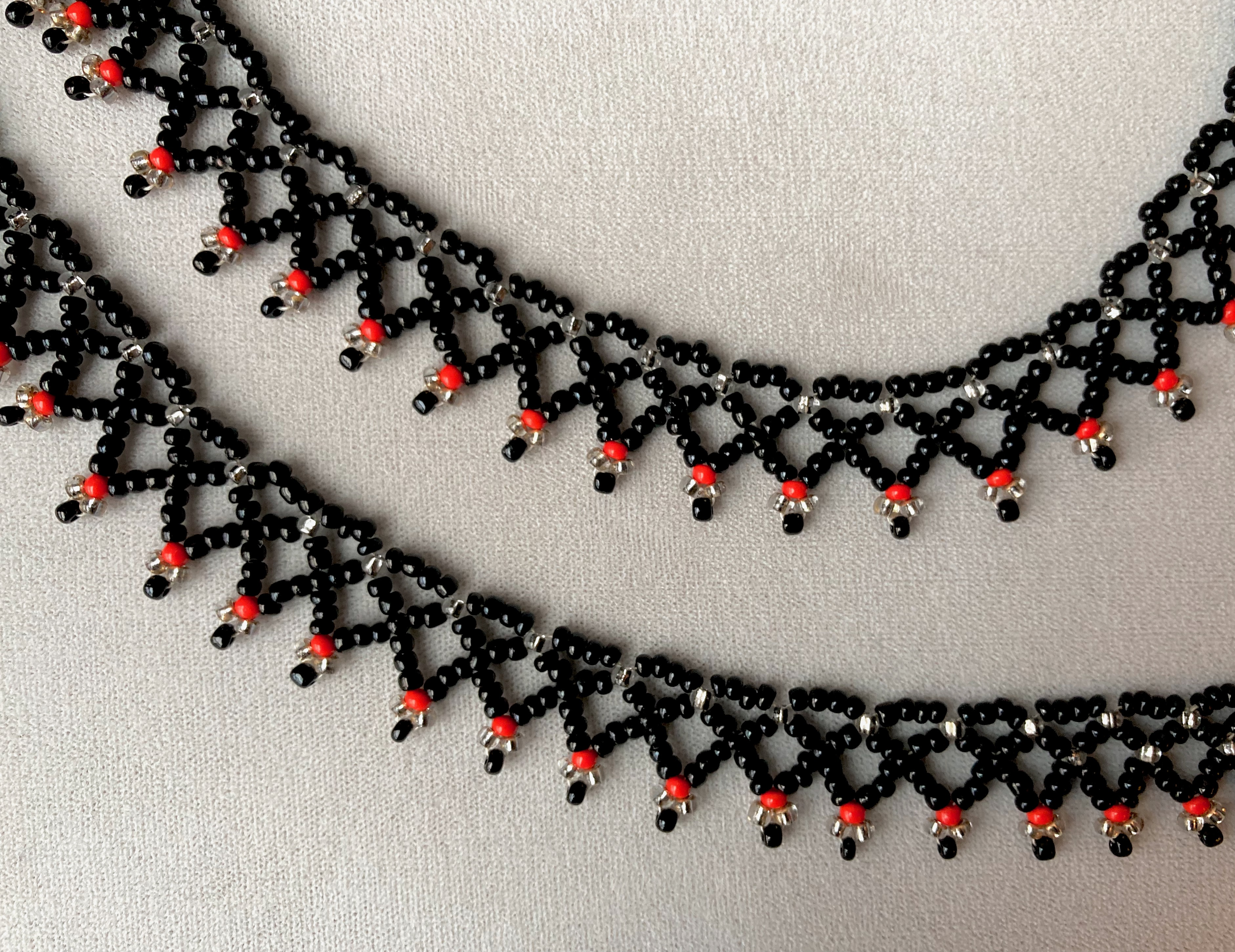 Clasp and closed ring for closure
Thread clippers
Beading mat, Chinet® plate for beads and work surface.
PDFs of illustrated step-by-step instructions by Rypan Designs will be emailed to registrants before the workshop.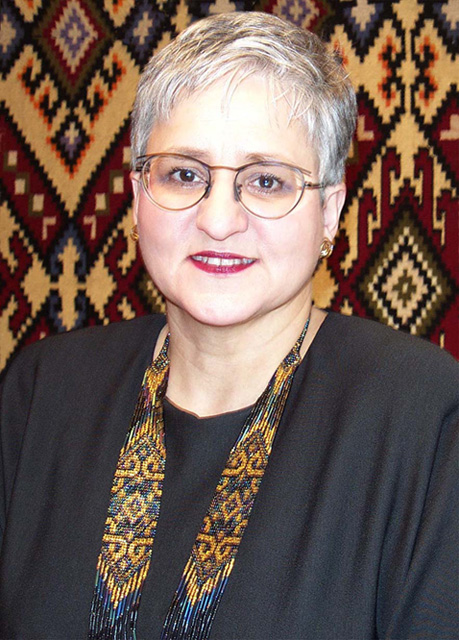 Maria Rypan is an international designer and instruction book publisher recognized for her Ukrainian-style of beading and interest in global folk arts. Her work is featured in many beadwork publications. Since 1995 she's been teaching internationally, produced a kit line and lectures on beading and global folk arts. Her research trips to Ukraine yield fresh material about folk costumes, adornments and trends. Visit www.rypandesigns.com

Read Maria's latest Newsletter. 
This webinar is FREE, but registration is required to view.  Donations are gratefully accepted!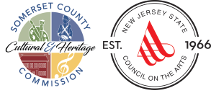 UHEC folk art programming is made possible by funds from the Somerset County Cultural & Heritage Commission, a partner of the New Jersey State Council on the Arts.
When
October 16th, 2021 12:00 PM through 1:30 PM
Event Fee(s)
| | |
| --- | --- |
| Voluntary donation | $ 1.00 |