Ukrainian Culture at Risk - Again: A Conservator's Perspective
Yuri Yanchyshyn's presentation will focus on the current destruction of Ukrainian material culture due to Russia's invasion of Ukraine.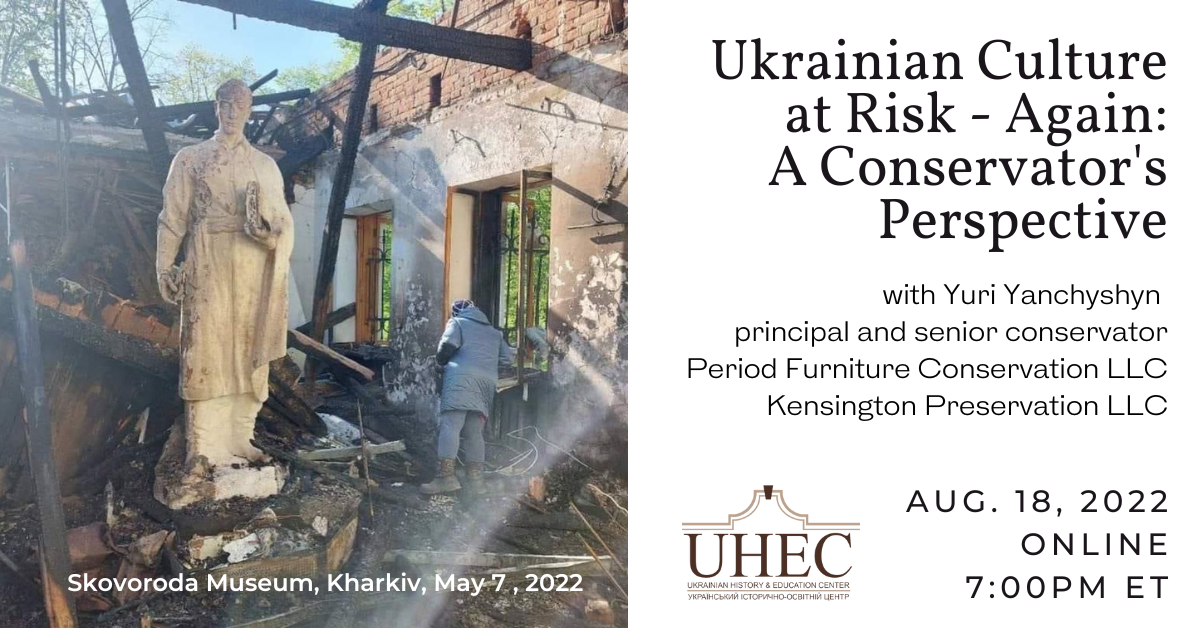 Yuri's talk will begin with a historical context, illuminating the destruction of Ukrainian iconostasis in the 1930s, the destruction of Jewish synagogues during WWII, and the destruction and saving of primarily Polish Roman Catholic polychrome sculptures after the war. Yuri will speak of his Fulbright conservation efforts in Ukraine and conclude with possibilities for assisting during the current wartime period.
This webinar is FREE to watch, but registration is required.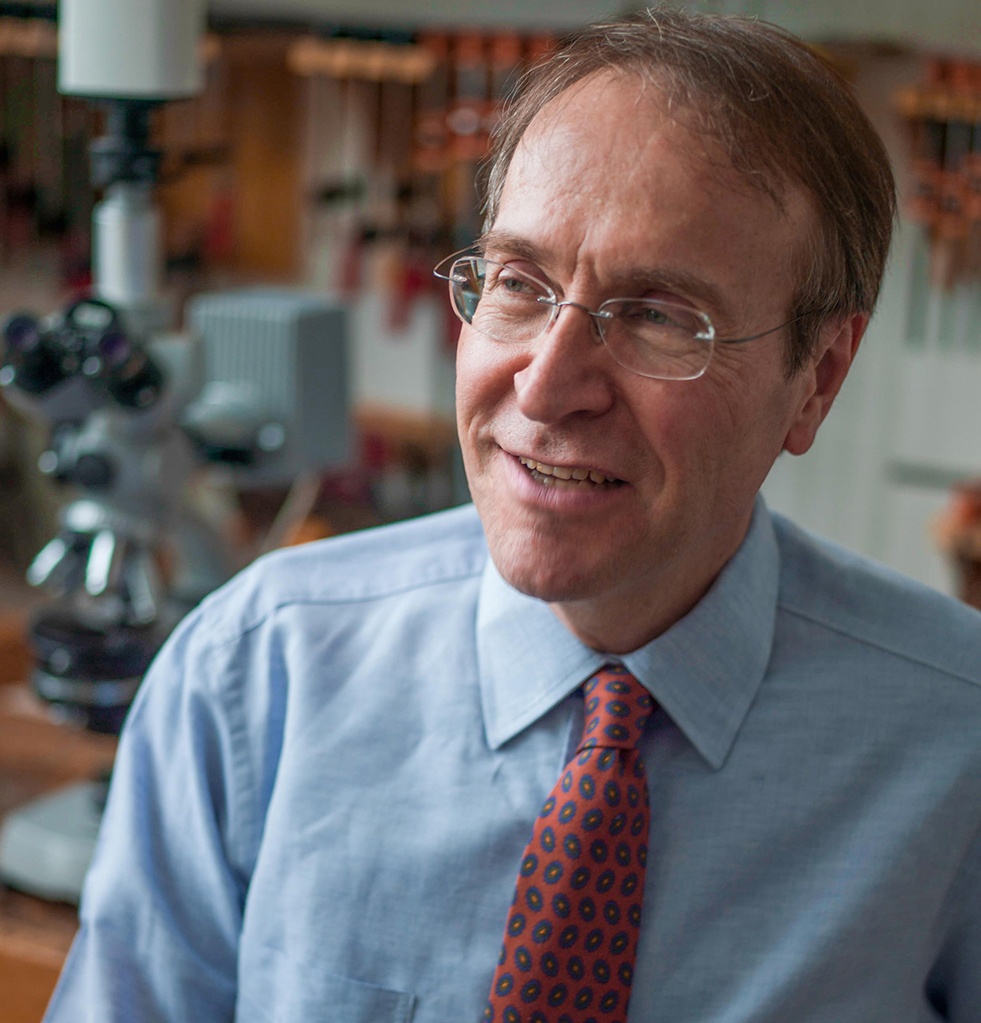 Yuri Yanchyshyn is the principal and senior conservator of Period Furniture Conservation LLC and Kensington Preservation LLC, both metropolitan New York City firms dedicated to wooden artifact conservation, as well as cultural heritage objects preservation. Yuri holds degrees from the University of Michigan and the California Institute of the Arts. He received conservation training from the Amsterdam Academy for Restoration and the Smithsonian Center for Materials Research and Education. Before the founding of his firms, Yuri worked as a consulting conservator at the Metropolitan Museum of Art. He has treated wooden objects for more than 40 years and was awarded Fulbright Specialist Status in 2018, teaching wooden artifact conservation at the Lviv Polytechnic National University, Lviv, Ukraine. In 2019, he was awarded Fulbright Scholar status and returned to teach in Ukraine once again.

ALL DONATIONS WILL BE USED TO SUPPORT THE HUMANITARIAN AID EFFORTS IN UKRAINE
through the Ukrainian Orthodox Church of USA.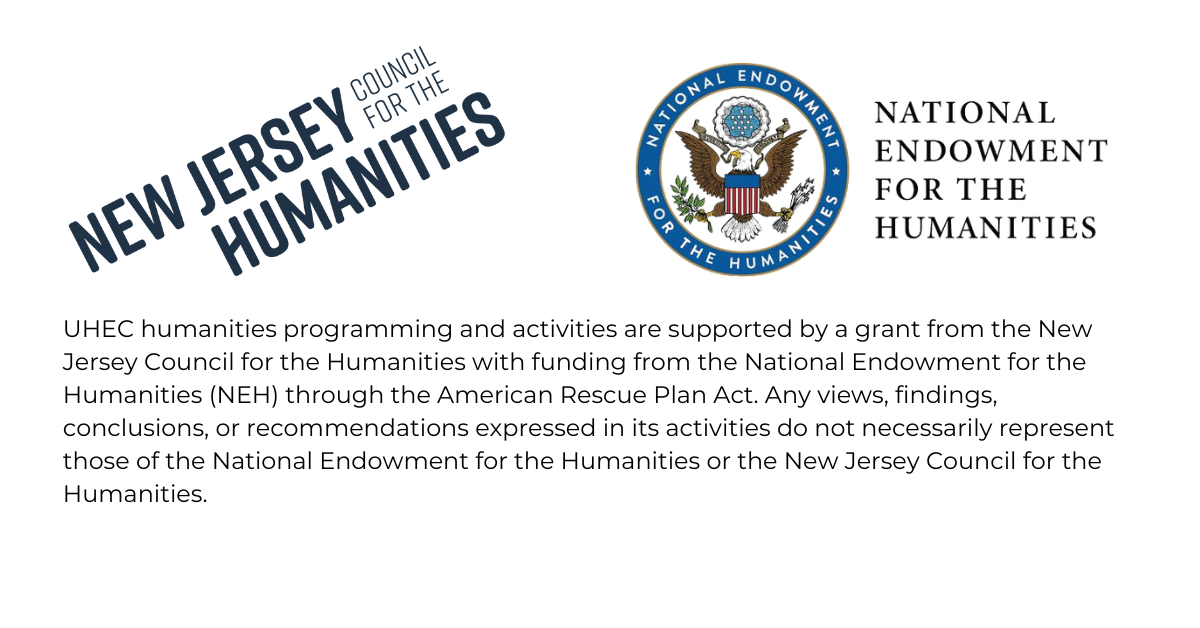 When
August 18th, 2022 from 7:00 PM to 8:15 PM