UHEC facilities are open to the public by appointment only.
We are continuing to present
an extensive schedule
of online programming as well as small-scale, socially distanced in-person events.
Read more...
Folk Arts at UHEC: Ukrainian Bread Making - ONLINE
Learn to make a Ukrainian wedding bread ONLINE with Jonathan Hejnal of Cleveland, Ohio.
The traditional U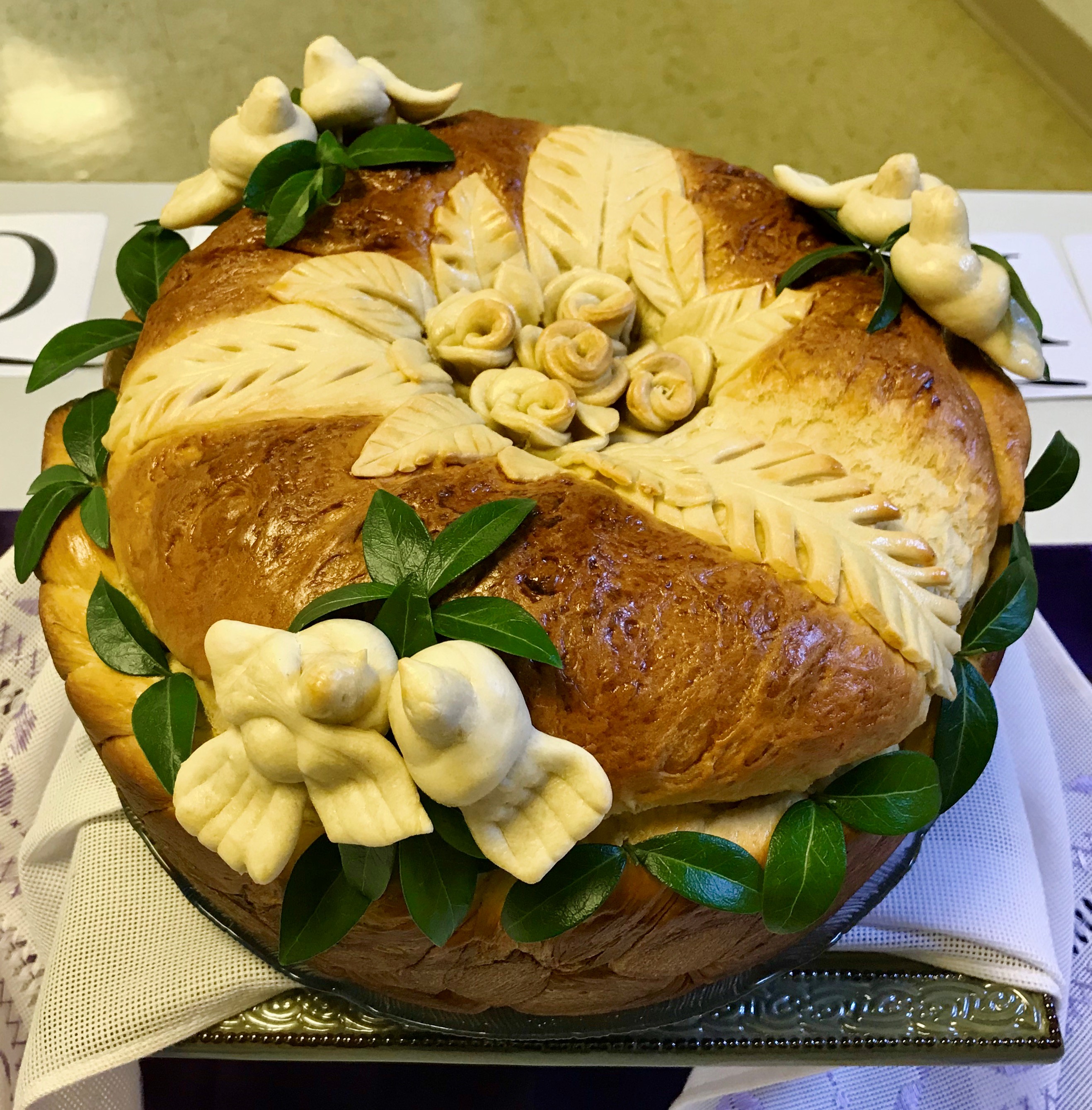 krainian korovai, or decorated bread, is most often used as part of the wedding tradition, but is used in other rituals as well. The decorations, also of dough, were shaped in the forms of birds, pine cones, flowers, nuts, wheat stalks and other symbols of love, purity, good fortune, health and long lives.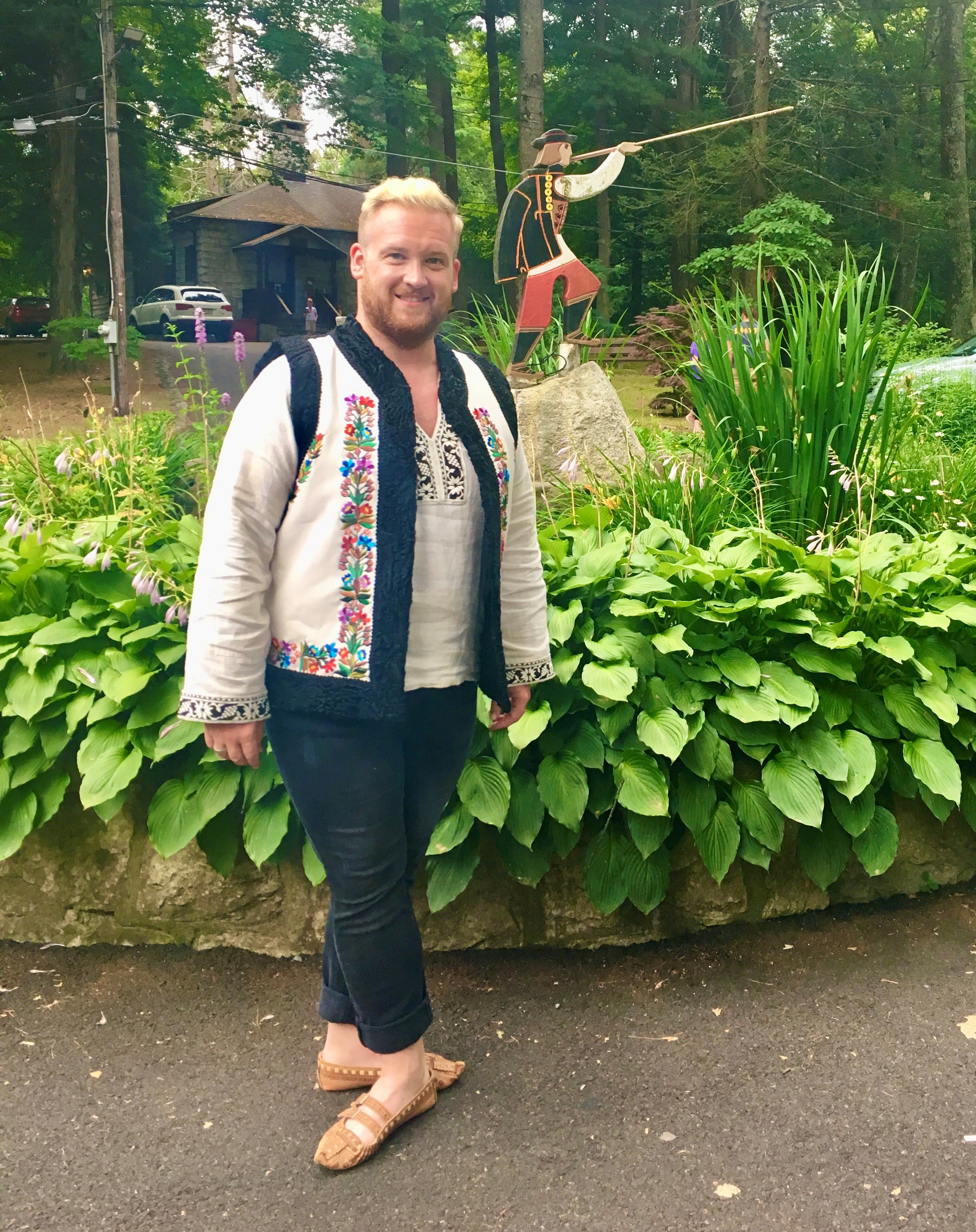 Join us as Jonathan Hejnal, from Cleveland, Ohio, presents a virtual Ukrainian Bread Making Workshop. Baking bread and making many decorations with his babtsia or grandmother, from a young age he has been working wonders with dough for 15+ years. He will teach you some of the tricks of the trade and offer some historical insight into the world of Ukrainian bread making. 
Once you register, we will send you an email the ingredients, recipes, and steps you need to take before the workshop so you can work at home alongside Jonathan and ask questions along the way.
This event will take place on line, however registration is required. Spots are limited, so register today!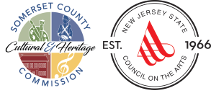 UHEC folk art programming is made possible by funds from the Somerset County Cultural & Heritage Commission, a partner of the New Jersey State Council on the Arts.
When
July 18th, 2020 2:00 PM through 4:00 PM