Crafts for Kids with the UHEC: Petrykivka Painting - ONLINE
Learn the Ukrainian decorative art style known as Petrikivka with master artist Halyna Nazerenko as she comes to us virtually directly from Petrykivka, Ukraine.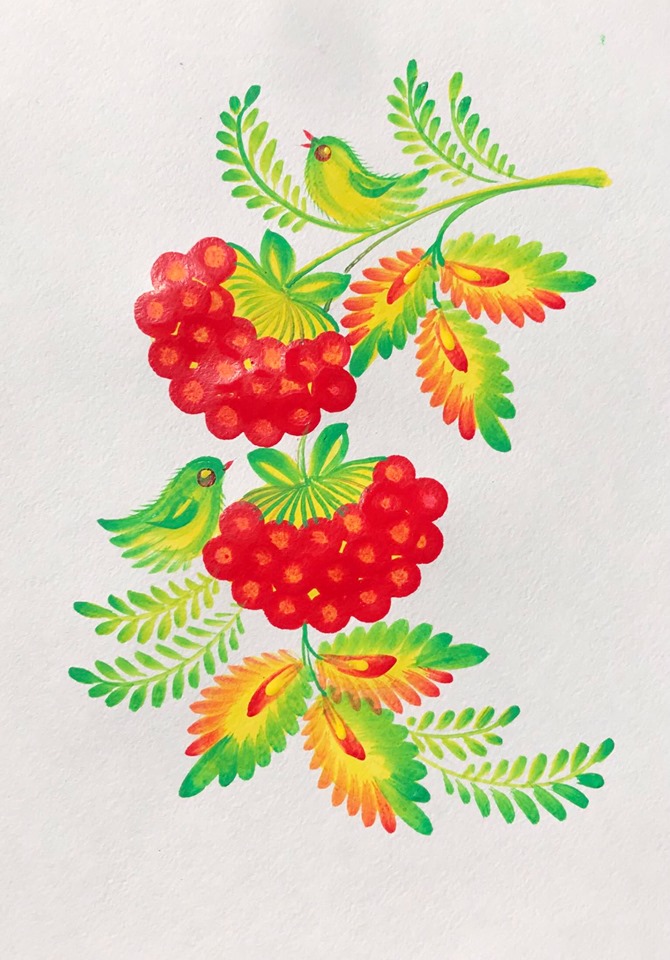 Petrykivka decorative painting is on the UNESCO List of the Intangible Cultural Heritage of Humanity. It is an ornamental folk art rich in symbolism. Once strictly practiced as a form of applied art – traditionally, folk artists adorned hope chests, walls, home exteriors, indoor stoves, etc. – today, it has evolved into a painting style for framed artwork.
In this workshop, opened to all, your and your child will create his or her own Petrykivka art, suitable for framing. You provide your own supplies - a list will be provided after registration. 
This workshop is suitable for grade school children and all budding artists of all ages, with or without experience in painting.
This event is FREE and will take place  ONLINE on GoToWebinar,  however registration is required.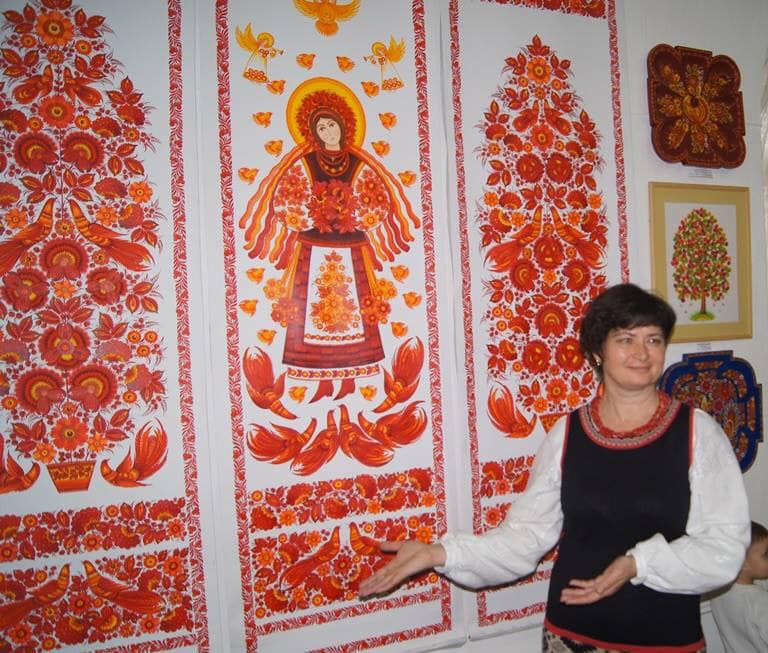 Ms. Nazarenko, who hails from Petrykivka, Ukraine, the town whence the art form originates, has been drawing since childhood. She studied in an art high school and graduated from the Myrhorod Art College. Her works have been exhibited internationally.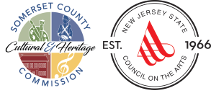 UHEC folk art programming is made possible by funds from the Somerset County Cultural & Heritage Commission, a partner of the New Jersey State Council on the Arts.
When
August 16th, 2020 from 1:30 PM to 3:30 PM