UHEC facilities are open to the public by appointment only.
We are continuing to present
an extensive schedule
of online programming as well as small-scale, socially distanced in-person events.
Read more...
UHEC Presents: Ukrainian Music of Summer
An evening of Ukrainian summer cycle folk songs and wreath-making.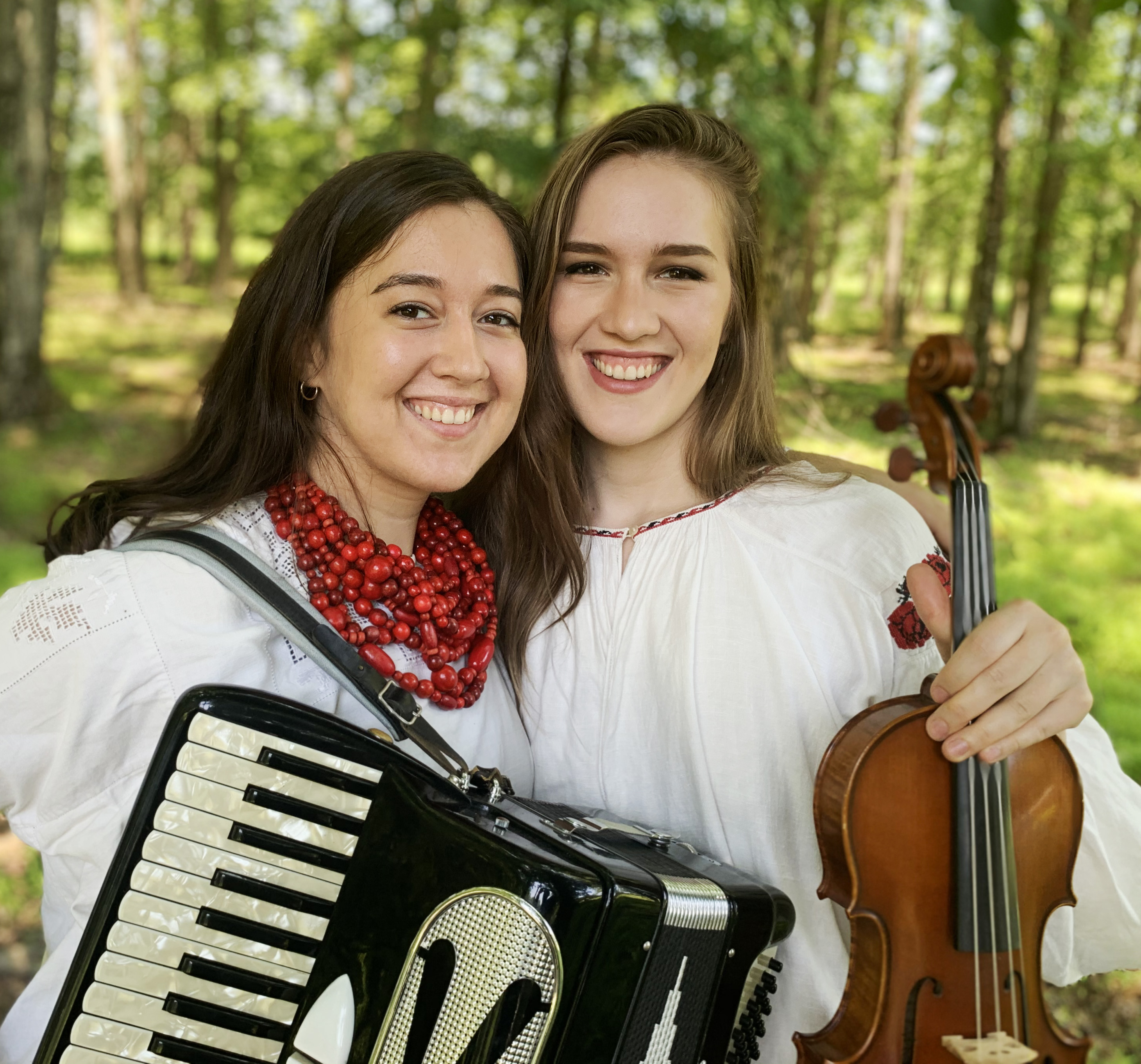 Join us for this exploration of summer cycle folk songs of Ukraine and learn about other summer traditions, including wreath-making. We are fortunate to have Zoya and Sana Shepko of the Korinya: Ukrainian Folk Band, who will share their interpretations of Ukrainian summer songs. Their mother, Halyna Shepko, will show how to make a wreath from summer field flowers. 
Zoya and Sana Shepko are sisters that grew up with Ukrainian music as part of their childhood. Starting a family band in 2005, which later developed into a young, contemporary folk band Korinya: Ukrainian Folk Band. Korinya has performed several times in Ukraine, and in 2012 earned the title of National Artists of Ukraine by winning 1st place at the Boyko Festival. In 2016 they released their studio recording "Zemlya" on Spotify, Apple Music, and other platforms, and since have reached almost 10,000 listeners from around the world. Most recently they wrapped up a week-long North American concert tour, En Route Tour 2019. 
This event is FREE will take place ON LINE, however registration is required. Spots are limited, so register today!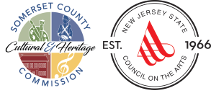 UHEC folk art programming is made possible by funds from the Somerset County Cultural & Heritage Commission, a partner of the New Jersey State Council on the Arts.
When
July 11th, 2020 6:00 PM through 7:00 PM